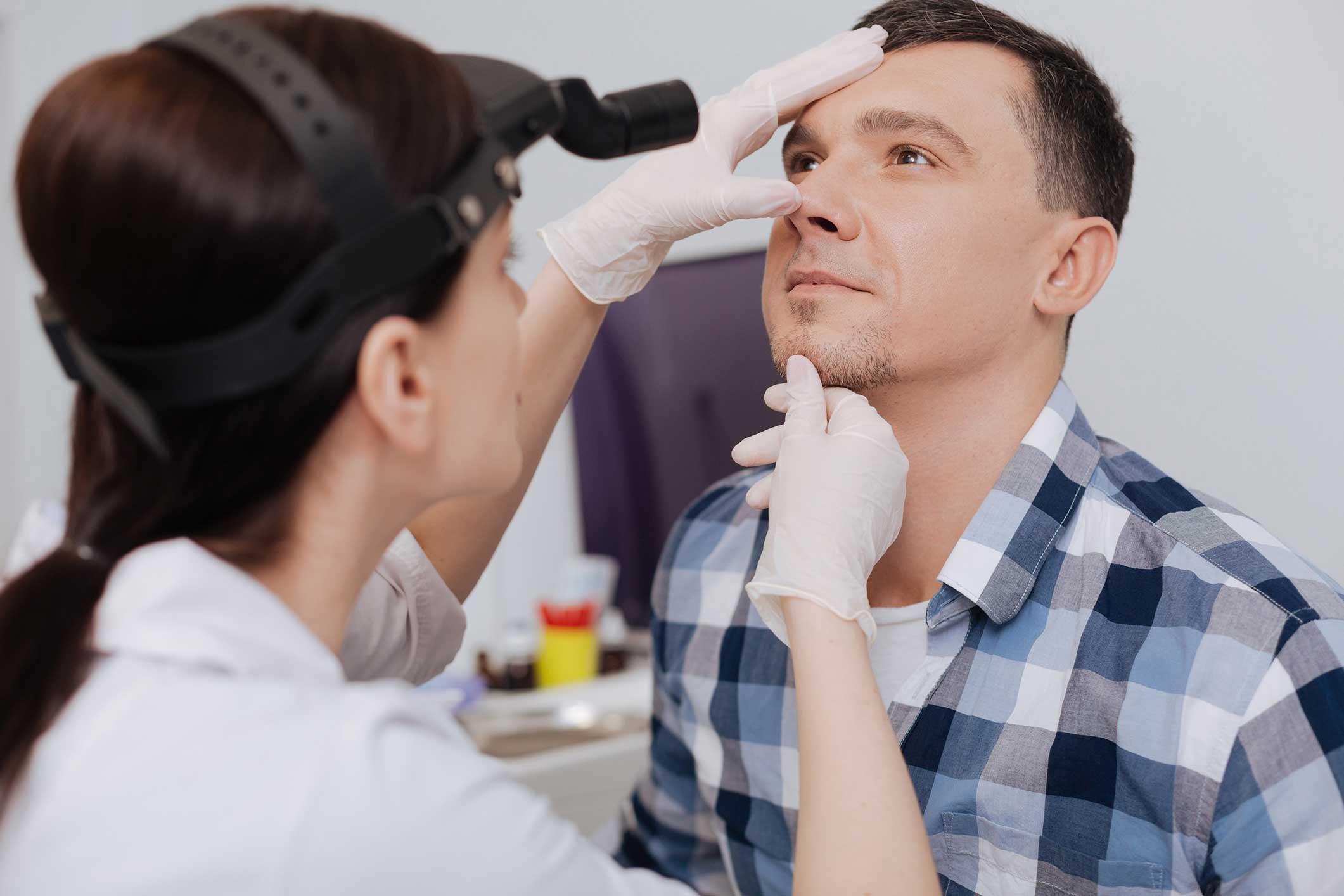 Patient Center
Wyoming Otolaryngology – A Medical–Surgical Practice Specializing in Ear, Nose and Throat Problems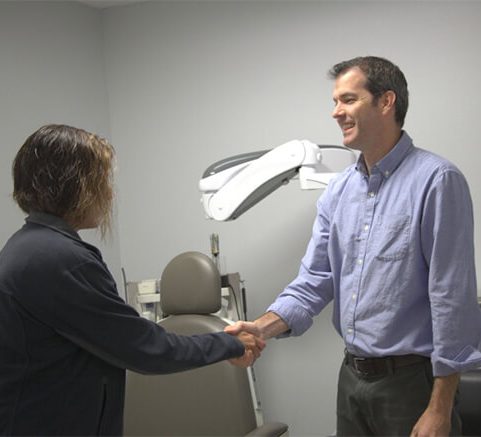 Ear, Nose & Throat Expertise
Our physicians, Caleb Wilson, M. D., Eugene P. Podrazik, M. D. and D. Cope Norcross, M. D. are board certified Otolaryngologist-Head and Neck Surgeons and members of the American Academy of Otolaryngology-Head & Neck Surgery and the American Academy of Otolaryngic Allergy. Colby Butler, APRN, NP-C, is an experienced nurse practitioner trained in otolaryngology and deals expertly with conditions of the ears, nose, throat, and head and neck. She is also a member of the American Academy of Otolaryngology-Head & Neck Surgery and the American Academy of Otolaryngic Allergy.
Audiology Expertise
The audiology team at Wyoming Otolaryngology are specially trained in the prevention, identification, assessment and non-medical treatment of hearing disorders. They are Board Certified by the American Academy of Audiology and are required by their state and national governing boards to complete coursework in professional, technical, and ethical areas of their discipline. They are joined by a team of hearing instrument specialists (HIS) and support staff to provide unique and insightful care to the community.
Our goal is focused on providing exceptional care delivered with amazing customer service and our reputation speaks for itself. Your hearing healthcare is our passion and we listen to you helping us shape what we do. Our patients are the best referral source by referring their family and friends. We work closely with local medical practitioners providing you with the most comprehensive specialized care. Welcome to a great experience.
Making An Appointment
Please allow about 60 to 90 minutes for an appointment at our office. Please call us if you are unable to keep your appointment time. If you cannot keep your appointment, please call 48 hours in advance, if possible, to cancel. If you do not cancel and miss an appointment, there will be a $25.00 fee for each missed appointment thereafter. We will contact you the day before with a reminder of your appointment time. We will make every effort to notify you as soon as possible regarding changes in our office schedule due to emergency surgery.
Please allow 48-72 hours for a prescription refill.
Payment methods
We would appreciate the payment of your office visit at the time of that visit. For your convenience, we accept cash, check, and most major credit cards. As a courtesy we will file your claim with your insurance and we will provide you with an itemized statement to submit for your reimbursement. We have formal participation agreements with most insurance plans.
Please call to schedule an appointment with our patient counselor to consult with insurance, payment plans, financial options including Care Credit.
Thank you and we look forward to working with you.
Patient Portal – Access your account
Take advantage of the online services offered by our practice with the assurance that all of your information is encrypted and stored securely.
We're here to help
Explore these links to learn more about your ear, nose, neck, and throat health and our areas of practice.
Get evaluated for a balloon sinuplasty. Call Us